Hello fellow comrades of this prison planet. Here I sit. Here I remain. Here waiting. Where are you? Are you waiting? Are you prepared? Are you mentally prepared? Do you have the will to survive? Hopefully we all do. Hopefully we all can remain. We must remain.
The world is turning crazier by the day. The news is out of control. Leaders can't be trusted. Despair is upon us all. But, no need to despair. We will win. We will succeed. Their sick game will fail.
Don't fall asleep on the job. Never surrender. Never give in.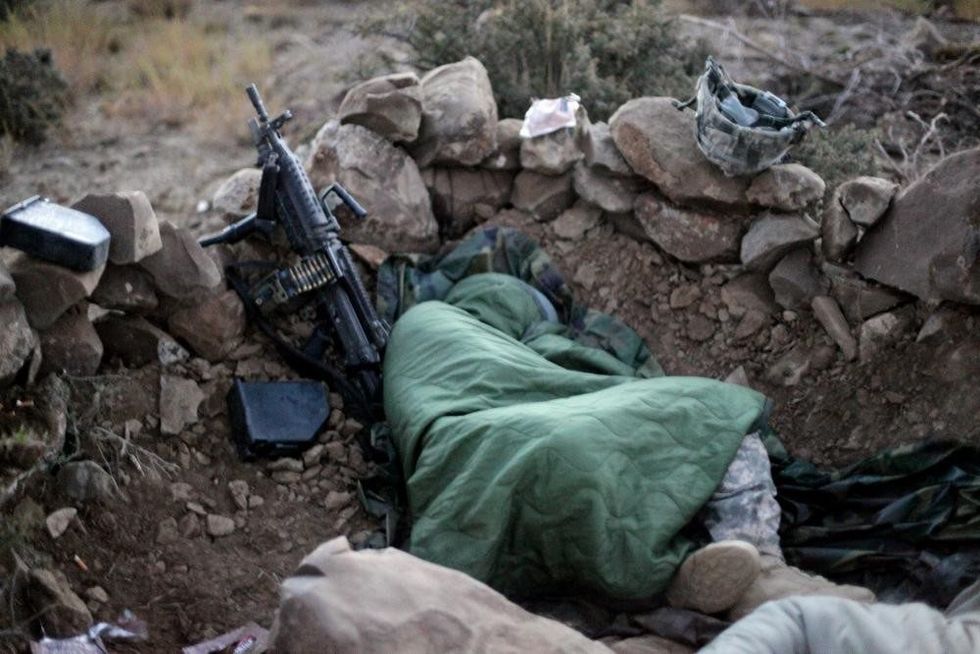 We will win in the end. We just have to steadfastly meet the enemy head on and never surrender or give in.
REMEMBER: IF YOU'RE READING THIS, YOU ARE THE RESISTANCE!